In season 2021-2022 our club also has to deal with all kinds of measures to prevent the spread of the corona virus.  On this page you will find all relevant information for yourself or for your kid as member of IJCE. This information is updated regularly, so please come back from time to time to stay updated on the latest changes. 
Update March 21, 2022: end of the long track skating season
You will find an answer to all your questions related to skating and corona on the website of the Royal Dutch Ice Skating Union (KNSB):  "Schaatsen & corona". This site has various Q&A sections (in Dutch) where you can find information about training, skating competitions and activities for sporters, parents, trainers and the club staff. These questions and answers are updated regularly.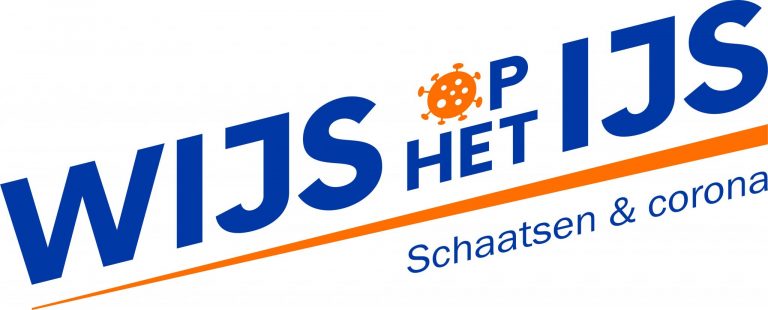 Besides the general information, we have made an overview of the frequently asked questions and answers about corona and IJCE and/or our training locations: the IJssportcentrum and OpNoord:
Is doing sports possible with the current corona counter measures?
Yes it is possible, but we should act together to make sure it can be done safely. Currently there are no restrictions to participate in IJCE sport activities.
Me or my child are not feeling well. Can I skate or should I stay at home?
This depends on a number of things. To help you to make a decision, we have made a decision tree. If you answer the questions i n the tree, you will get the answer to the question if you or you child can come or should stay at home:
Who is responsible to make sure that the rules are respected?
In these times, we are all responsible to prevent the spread of the corona virus. We think this is a shared responsibility between the club and the training venue.
I still have a question. Where can I ask it?
If you did not find the anser to your question, please contact the board via the
contact form
. We will try to give you a clear answer as soon as possible.